The Ghost Event
Parastoo Anoushahpour, Faraz Anoushahpour, Ryan Ferko
Film in development | 2020

In an age of collective anxiety around issues of safety – be it global, national, or personal – this project looks at the ways in which different practices of resilience change environments, create subjects, unlink temporalities, and redefine relations of security and insecurity. While populist rhetoric of safety now tends to be articulated solely in relation to threats created by other people, what is the relationship to earlier, more fundamental issues of safety that are managed more quietly and bureaucratically?

Starting from one of the earliest threats to domestic life – fire – this project focuses on the staging of domestic fires as an event for observation and study. As the history of architectural safety has developed a sophisticated mise-en-scene for the study of fire, what has it incidentally developed as a space of spectacle and fear? What happens when that scientific frame of vision moves a bit closer into the event? Do these doubled architectural spaces and events then hold emotional triggers that can be used for bureaucratic power and control?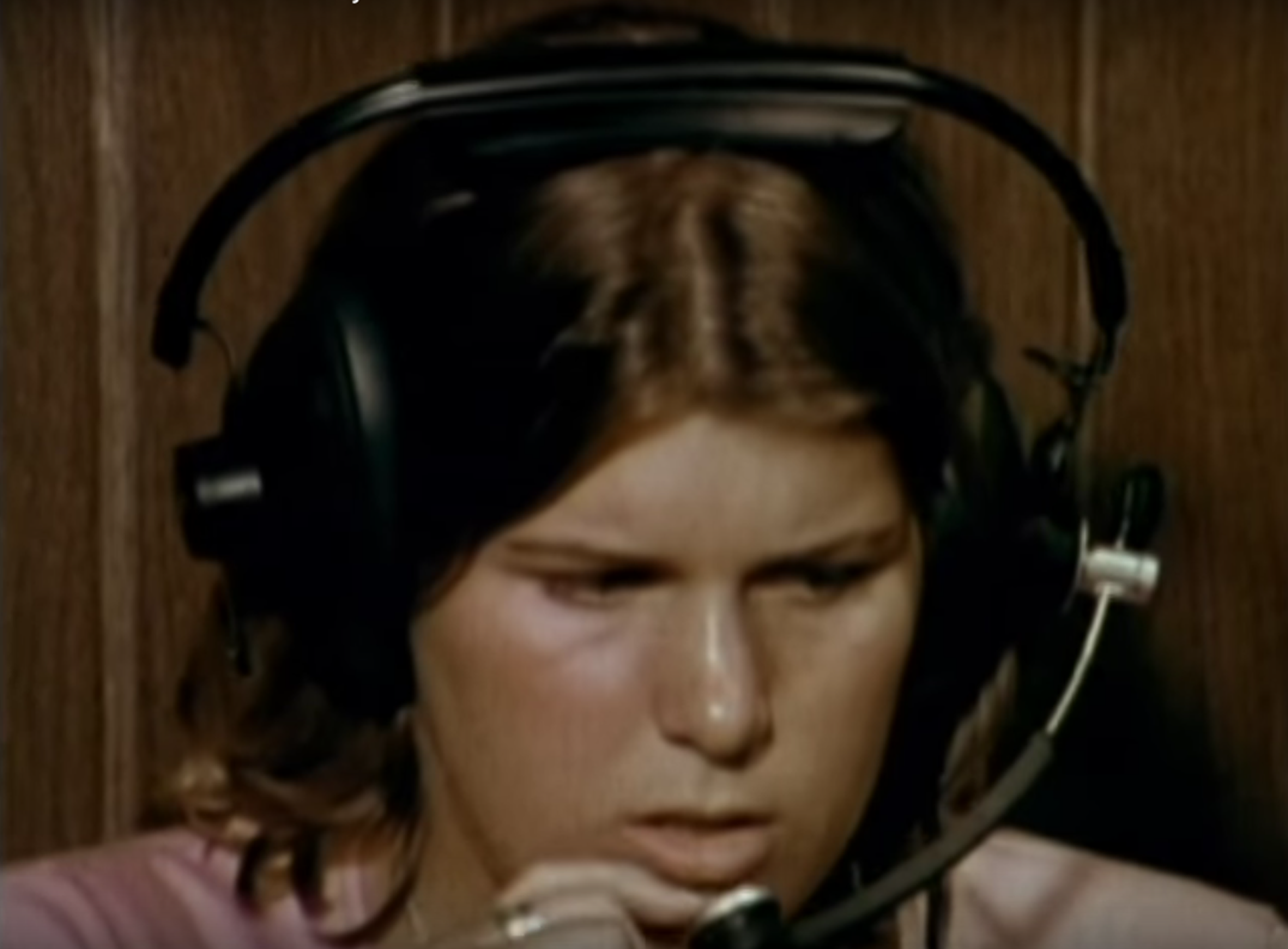 The Ghost Event, production stills
Information
Coming soon – contact for more information

– parastoo.faraz.ryan@gmail.com –
Parastoo Anoushahpour, Faraz Anoushahpour, Ryan Ferko